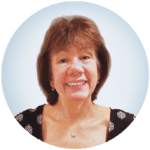 "Stay focused on the inner you, follow the program – it's a short-term sacrifice for permanent change – and you too will "Breakthrough"!"
Mary Krankus
Coach for team Breakthrough
This isn't your ordinary,
low-cal diet program.
We know you've tried it all. But you haven't tried this yet.
Homeopathic remedies and Essential amino acids provide the mental, emotional, and physical support you need.
Our personal coaching and online support community will be with you all the way.
Mind, Body & Spirit – Not just a diet. This is a complete life reboot.
Low-calorie,
healthy
diet program
Keep it simple with minimal work in the kitchen or choose from hundreds of recipes created specifically for the Breakthrough M2 diet.
Instill healthy eating behaviors that last after the program is finished.
Access to a personal coach and online support system of fellow members.
Powerful, homeopathic
remedies and essential
amino acid supplements
Curbs hunger effectively without stimulants or suppressants.
Helps body target unwanted fat first, turning it into energy.
Eliminates impurities and gives your body and mind a clean slate.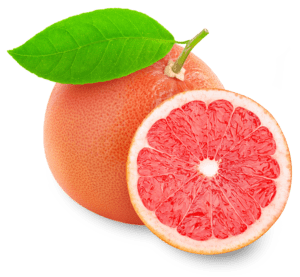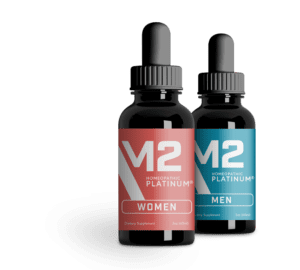 Welcome to your personal,
online, weight loss dashboard
Track your progress online with our Breakthrough M2 client dashboard. Record your weight loss and measurements daily, book appointments with your coach, find and share recipes and so much more! It's never been easier to take good care of yourself.
What Is The Breakthrough M2 Weight Loss Program?
Breakthrough M2 is a trusted and backed weight loss experience that has proven successful by thousands. Breakthrough M2 is merging years of experience and the weight loss protocols of Dr. A.T.W. Simeons, whose metabolic method (M2) was preceded by over 15 years of medical research and thousands of trial cases.* By combining a guided diet program with powerful, homeopathic supplements, Breakthrough M2 targets unwanted body fat, while allowing you to maintain a low-calorie diet with energy and without hunger. Man or woman, young or old, whether your goal is to lose more than 100 pounds or the last 15, Breakthrough M2 allows you to reach your goals. Fore more information, visit our Frequently Asked Questions page.