There are so many health benefits from eating natural, whole foods & spices that bring healing to the body! Isn't that exciting?
In this picture blog, you'll read about the benefits of each ingredient for a yummy baked apple that you can enjoy while on the Breakthrough M2 Program. (Scroll to the bottom for the recipe!)
The beauty of each ingredient is that they all have anti-inflammatory properties. If you experience inflammation in the body often, it can lead to worse health issues down the road.  Inflammation can cause: body swelling, body pain or redness, consistent gastrointestinal discomfort, depression, anxiety, fatigue, etc. However, by eating well & lowering inflammation naturally, you will have a better quality of life all around!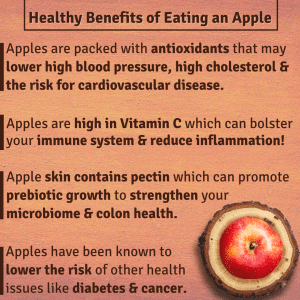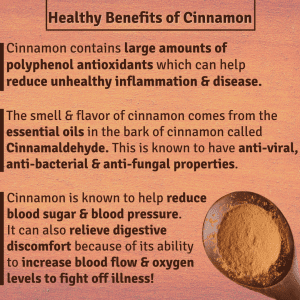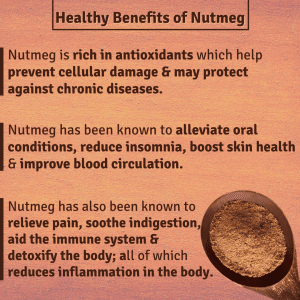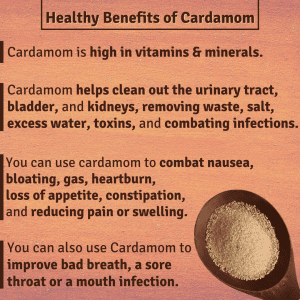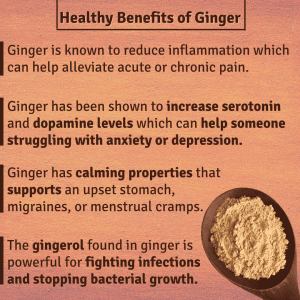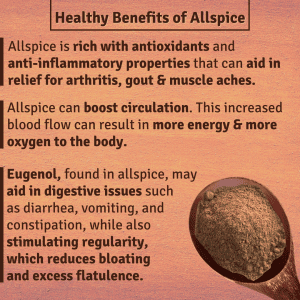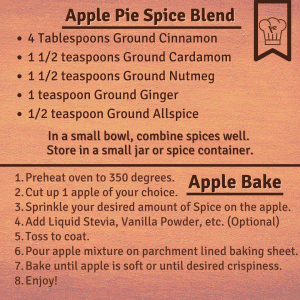 I hope you enjoyed learning about each ingredient & how it can stimulate good things for your body. Luckily, on the Breakthrough program, the structure of nutrition helps you reduce inflammation naturally. That is why our M2 Members have said they have great energy, they feel so good & love feeling the difference in their bodies.
To continue living with less inflammation in your life, consider adding in physical self care practices that can help you. Also, continue to do research on food that will bring vibrance to your body. Feeling great everyday is possible! All it takes is willpower & consistency to make those healthy choices! You got this!
Add to the conversation by commenting below!
Wishing you wellness,