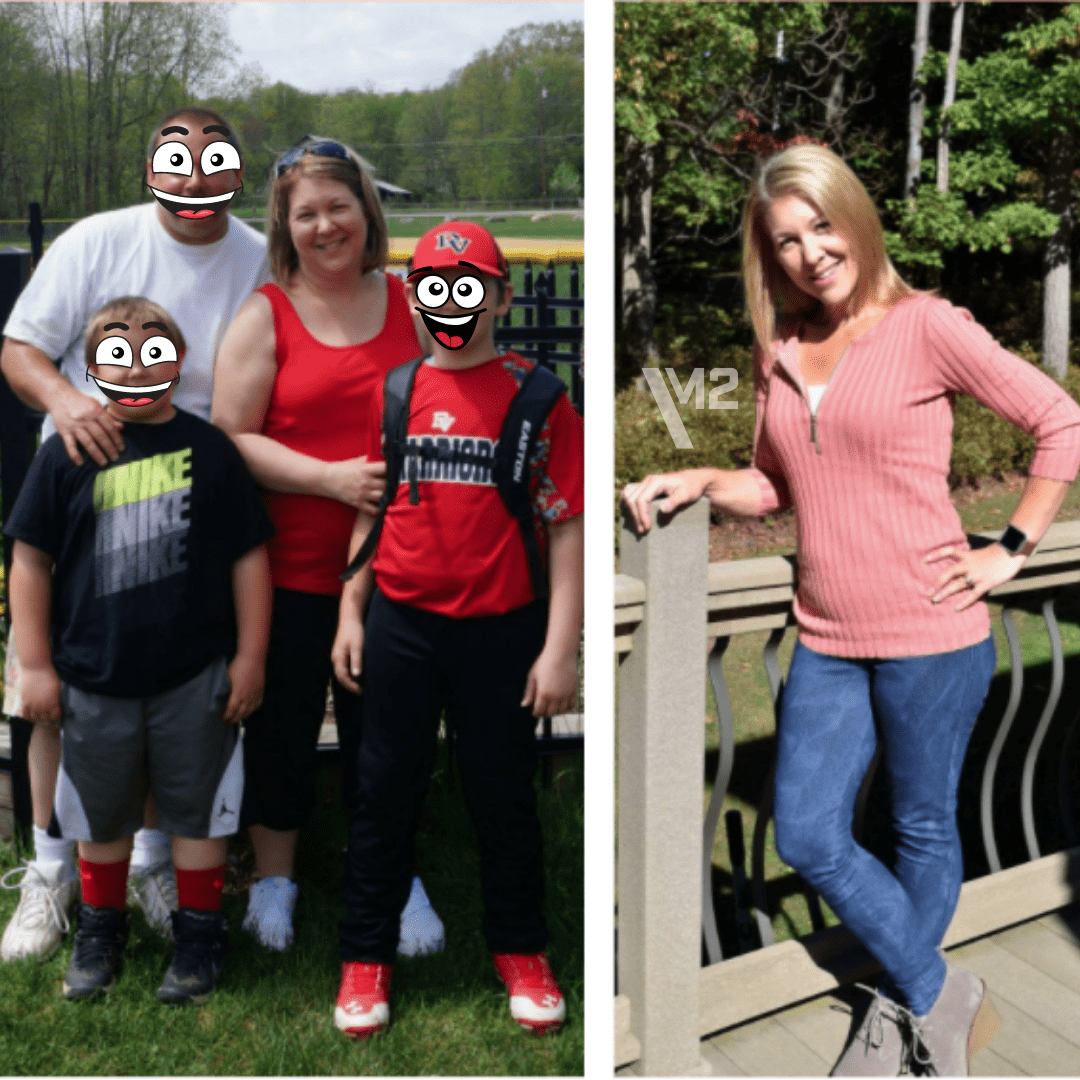 If you guessed the SAME GIRL, you're correct!!
Meet Carol!  This was one of the most shocking before afters we have ever had!  Carol submitted her photos after doing the Breakthrough M2 weight loss program and everyone on our staff thought the girl on the right was a younger version of Carol.
She lost 72 pounds in 7 1/2 months!  She lost 42 inches and went from a size 16 to a 4!  Her whole life changed and we are so proud of her hard work and dedication!
If you are interested in learning more about this program, click this link: I want more info!
But first, watch this informative video to get an idea of what we're about.