Since this is the season of gift-giving,
I thought about a gift you can give to yourself!
It costs nothing and you don't even have to leave your house to get it.
At the beginning of November, I put up a post on both of our private Facebook team pages asking the members to tell us in words, what it looks like to love their child.  Why? One of the things I tell my clients to do is love themselves. After speaking to Mikayla (our totally awesome receptionist and my daughter), I realized that I have never defined what that means or looks like. I also realized that I wasn't 100% sure of what it looked it either.  And, although many things in my life have changed over the years for the better and my personal outlook has also changed, I haven't really nailed down some of the actions I have taken that moved me into a higher place mentally, emotionally, and spiritually, which of course equates to permanent physical transformation.
We can easily define what love isn't and then turn it around to explain what love is, but to me, it leaves out a lot of the good stuff, so to find an example of what love IS became my goal.  The best example I could think of is the love that exists between a parent and a child.  If you're like me, you would die for your child. So asking moms and dads the question of what it looks like to love a child was the perfect question to help me give concrete examples of what loving someone looks like.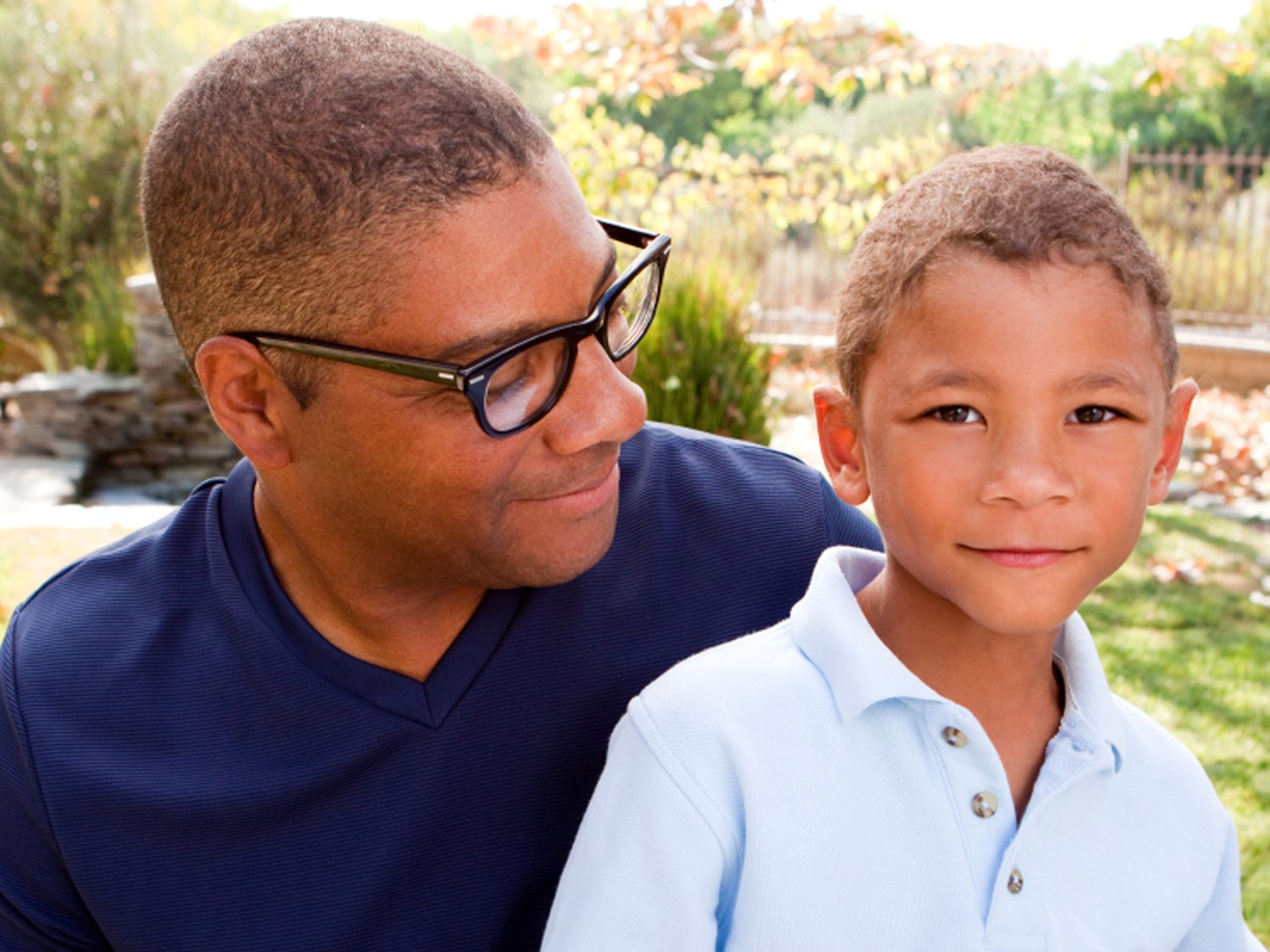 So, here are their responses:
kiss and hug on them
get on them; push them to do and be better
show them how to treat others
show them what love looks like
spending time with them
talking things out
sharing your stories, advice, and perspective
supporting them in the activities they love
speak encouraging words to build their self-esteem
show: patience, gentleness, kindness, understanding, forgiveness, love, and guidance
teach them to NOT let others define their ability or disability
letting them go
Your job is to give all of these gifts to YOU as well!
How can you take that list and apply it to yourself?  How can you stop and listen to someone else's advice, stories, or perspective?  What does it look like to spend time with yourself? Be patient with yourself? Be kind to yourself?  Get the picture?  Please meditate on this and see what you come up with. (It might be hard to kiss and hug on yourself but give it a shot anyway!)
About a week later, this topic came up in my personal life because I have been struggling with doing many of my usual routines of self-care and self-love.  These include prepping healthy meals, exercising, drinking my water, meditating, and personal study time.  My business coach shed some light on why this was happening, and because it is at the root of all my personal issues and blockages, I wanted to share it with you.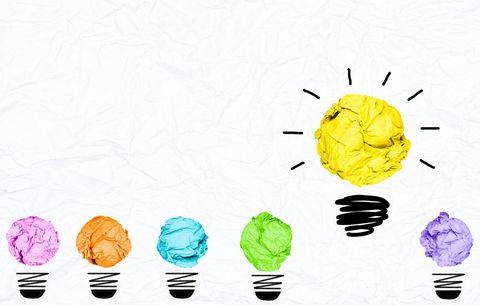 The "AHA" moment
A few weeks ago, my business coach asked me, wherein my life, are the places that I am personally struggling with?  My answer was all the self-love and care things I just mentioned.  When she asked me why I just don't get up and do the things I know to do, I was very blah about it and basically said I don't know; I guess I just don't feel like it.  She said, Nan if one of your kids called at 5:00 in the morning and needed you to make a 30-minute drive and help them, would you do it?  OMG! Of course, I would, and then it hit me.  This is the exact premise behind the question I asked my clients the previous week! (It's funny how God, Spirit, Divine (whatever name you use) gives you a clue first and then confirms it through another.  I am so grateful for the messages!)
She told me to spend more time loving myself and the fact that I am not doing it shows I am not in love with me.  "Nan, when you cultivate the same intense love for yourself as you do your children, then you will begin to take action on behalf of yourself in a positive way.  Until then you will continue on the same path," she said.
My next step was simple.
She told me I needed to do mirror work.  I needed to do this daily and not worry about anything else.  If I could get to the root cause of the problem by recognizing that I am a beautiful, amazing person, and love myself wholeheartedly, I would naturally start doing the things that are good for me.  And isn't that what I tell all of you?
She also reminded me that in the midst of a major life change, I lost sight of me.  I felt less than, I felt guilt, shame, and overwhelmed all at once.  To begin to climb out of that, I first needed to get back on stable ground, get acclimated to the new situation, and then get back to me.  But while that is happening, recognize that I am in a transitional period and to be kind to myself and not expect to be Superwoman.
Unfortunately, I have been hard on myself.  I was not willing to give myself much slack at all.  Just because my head-energy adjusted quickly, does not mean that the heart-energy has caught up.  I am acutely aware of my inaction and how it has affected me, so instead of beating myself up now, I have been softly asking Spirit for help.
If you are experiencing a lack of desire, motivation, a transitional period that has sidelined you, take some time to do the mirror work below.  I was introduced to this exercise years ago by Dr. Darryl Wolfe, but it came up again through my business coach, Renee Gambino.
Do this for 33 days and see how your whole world changes.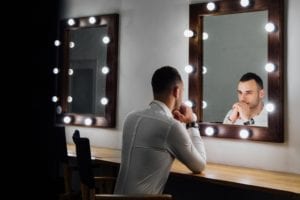 Mirror Work:
each day set a timer for 2 minutes
sit or stand in front of a mirror
a full-length mirror is best but even a rearview mirror will be fine if that's all you have
look at yourself in the mirror for the full two minutes
when the timer goes off journal what you saw in the mirror
be NICE, be descriptive, be honest, be fearless
I am working on this also, and I will report back how this work affected me under the blog comments below.  If you do this, please let us know in the comments below what you experienced.  Or, fill us in on Team Breakthrough M2 or Team Transition M2.
💡Remember, we all have immense love to give! But don't forget to first give your love to YOU!
Written By: Nan DeGroat, CEO and founder of Alula Wellness & home of Breakthrough M2 Weight Loss and Transformation