Hooray for World Health Day!  We know that today is supposed to celebrate the W.H.O., but we at BTM2 are changing it up a bit.
We all want our world healthy, so here's our spin on World Health Day. What part of YOUR world do you want even more balanced and healthy?
Being able to pinpoint places in your life that need more T.L.C. is a great way to get healthy!  Do you want to level up?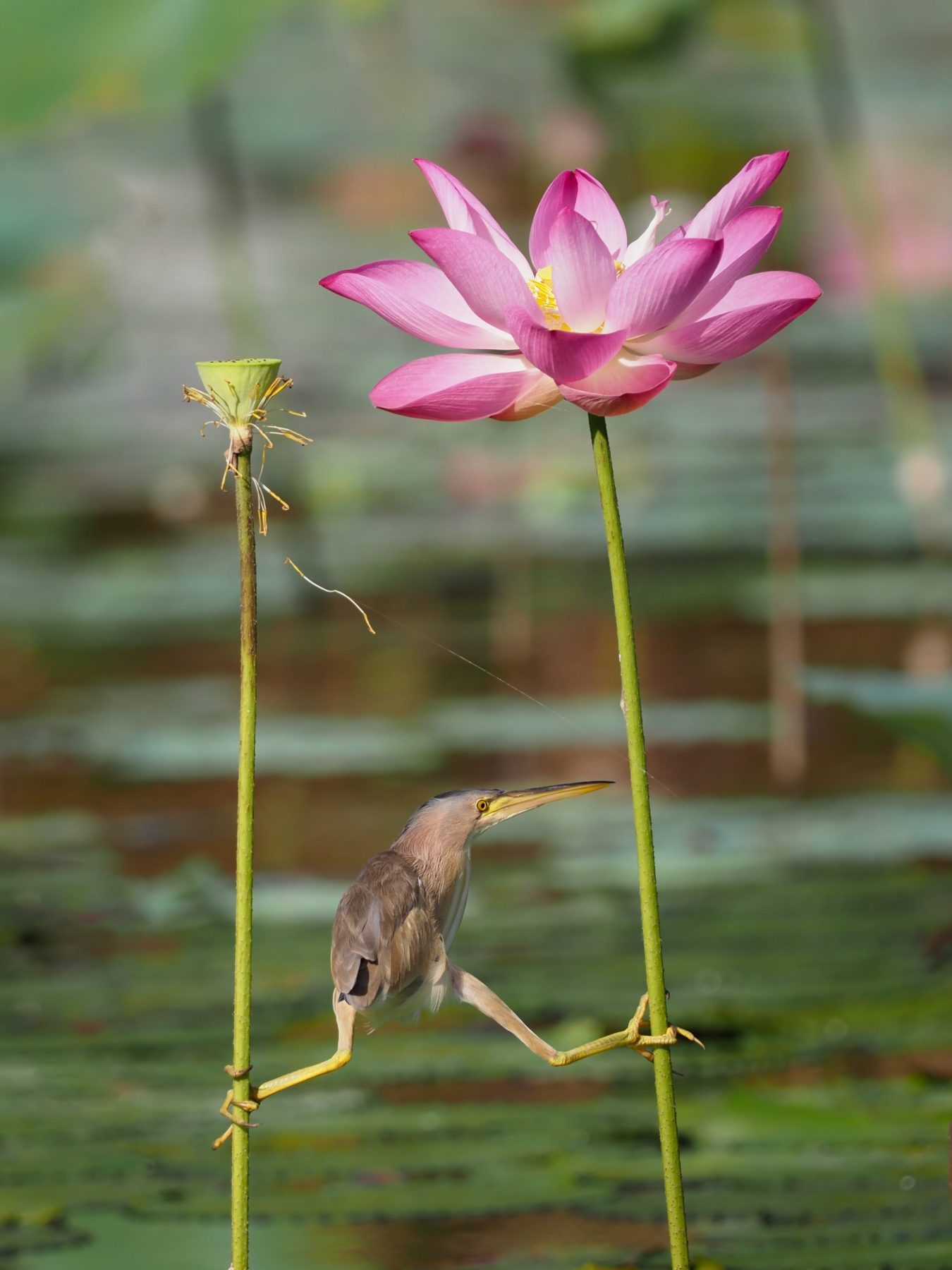 We think that having more balance in places that are important to YOU is a great start. Then, having clarity about those places will help you map out a plan.  And, finally, having an easy exercise to guide you is a perfect place to begin!
So, take a look at this fun graphic below.  Print one out and follow the directions.  Your finished "wheel" will show you why your ride might be a little bumpy at times and it will easily give you clarity about where to spend a little more time and energy.
Bonus Tip: For anything especially out of balance or parts of your life you want to make better, write affirmation statements that declare what you want out of each category. Repeat these statements daily to yourself. If you notice any action steps you need to take to bring more balance to the category, do that!  New thoughts + new action will bring you your desired results!
Click here for a printable worksheet.