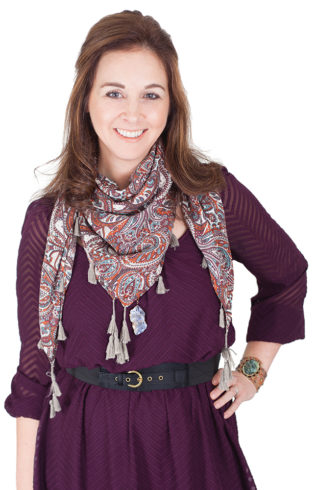 LOSE WEIGHT FOR FREE
CONTEST
Do it already, 2019 is your year! The BEST weight loss center in upstate NY is giving their program away for free to 10 deserving people in your city! Get your entry form today!
Meet Nan, the Found of Alula Wellness
Learn about the rules of our contest
Take your next step
An email containing full entry process will be sent to you
IMPORTANT NOTICE
This truly is a FREE give away. There are no gimmicks. Nan is a small business owner in upstate NY who loves what she does and loves helping people.