This program is simple yet incredibly effective. The support is incredible. It will change your life!
Anne B.
Lost 75 pounds in 125 days
Barbara
Lost 72 pounds in 202 days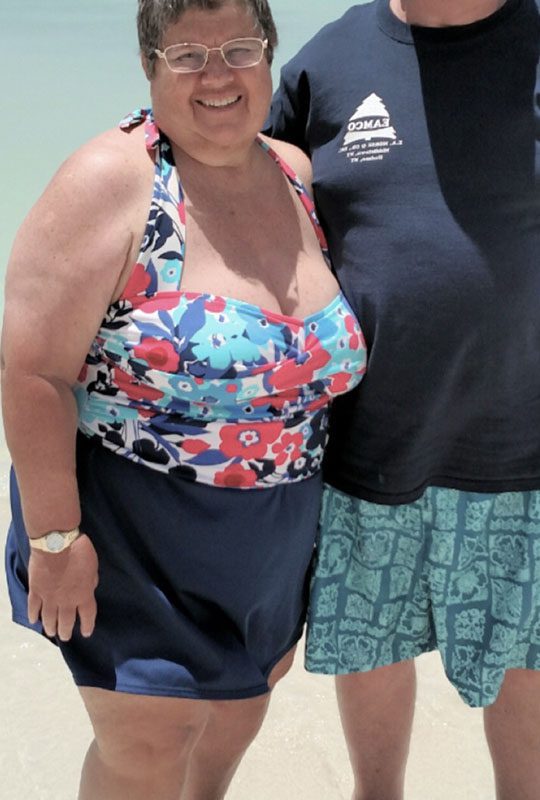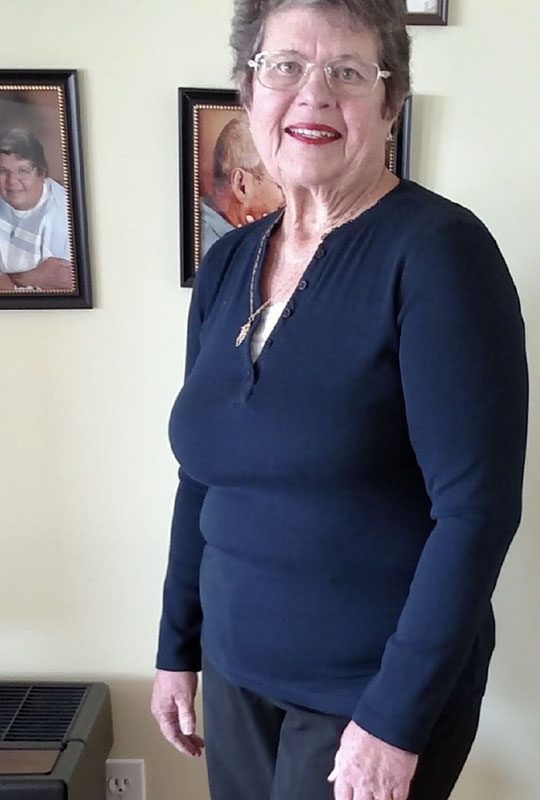 Rita
Lost 23 pounds in 42 days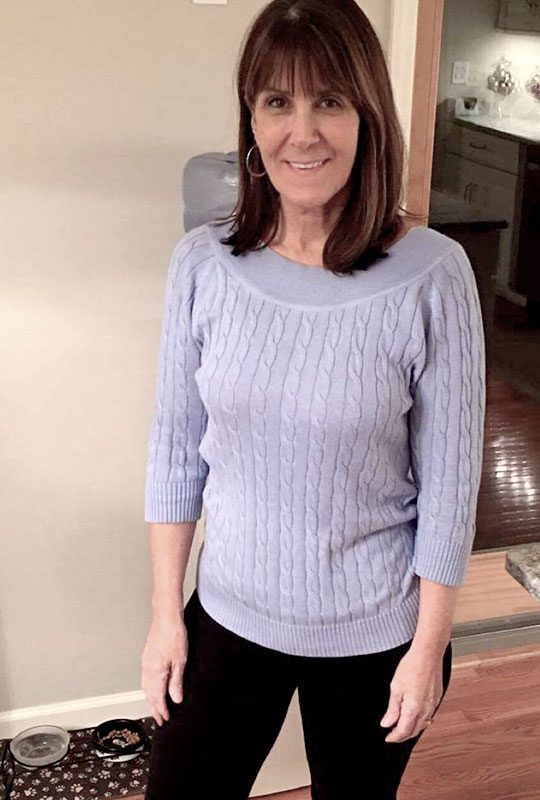 John
Lost 83 pounds in 100 days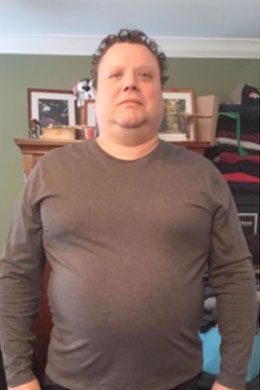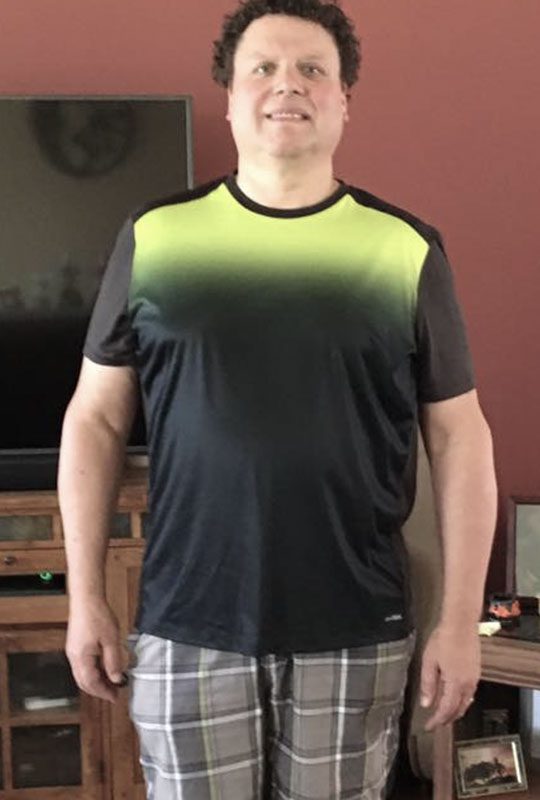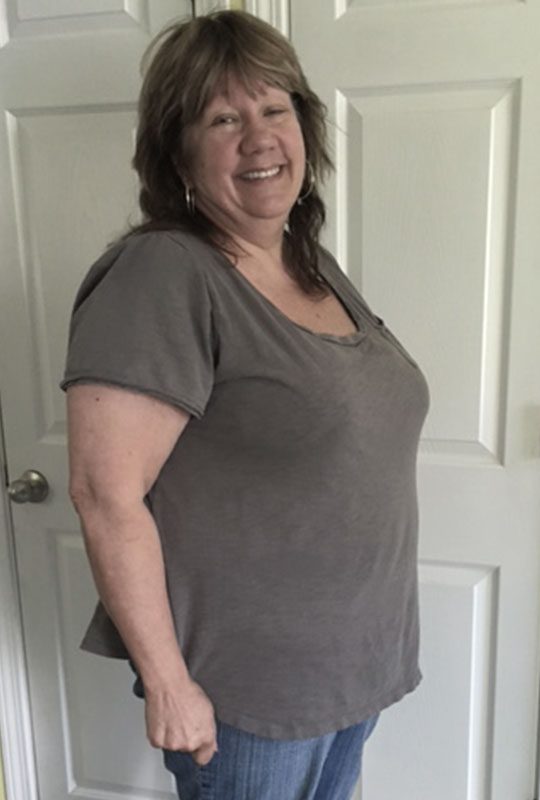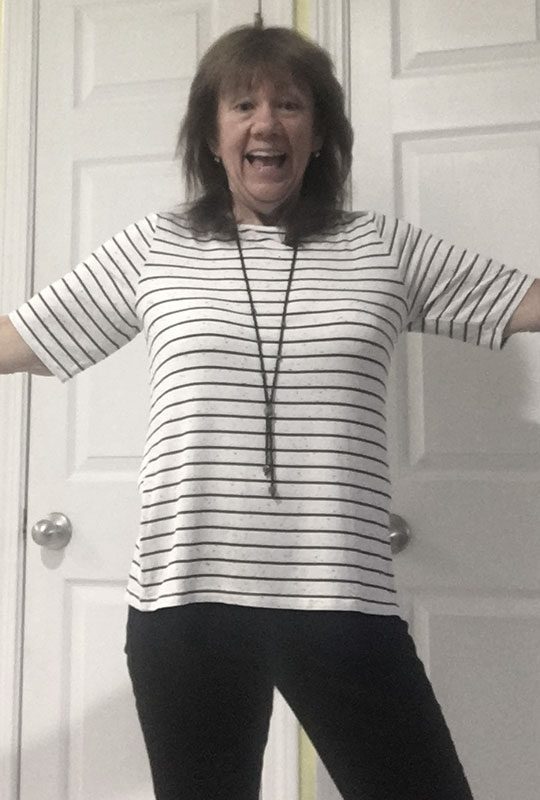 Feeling like herself again, Mary K. lost 99 pounds in 7 and half months going from a size 18-20 pants to size 6
Breakthrough has been life-changing, for me and so many others! I have lost almost a hundred pounds (a small child!) in six months, and I am maintaining that loss! I've tried other "diets" and programs, but Breakthrough is so much more. I am no longer on blood pressure meds, my dangerously high cholesterol level is no longer even "high," and I am no longer "morbidly obese," a phrase that mortified me and made me feel like my life was hopeless! Breakthrough presented me a new way of living: putting me first! Breakthrough works because you have to take control of you, what you eat, what works for you, what you need to focus on to reach your goals. Coupled with the professional support of Nan and the coaches, and the teammates on the journey with you, all of the tools for success are readily available, 24/7! This program is amazing, and that is exactly how I feel! I am so grateful to Breakthrough! As I said, life-changing!
Been overweight for a long time. I should be 190 or under and had been creeping up towards 250. This program gave me the tools and confidence to succeed where other diets have failed. I've since bought new clothes that fit!
Brian F.
Lost 35 pounds in 40 days
The first three days were crucial for me. I thought I wasn't going to make it. I've learned how to handle my cravings and change the way I think about food and think about my goal.
Lillian B.
Lost 17 pounds in 18 days
More Success Stories
I AM BACK AFTER A CLOSE FAMILY MEMBER'S DEATH AND HAVING BEEN DIAGNOSED WITH PMR. IT'S AN AUTO IMMUNE DISEASE THAT WILL NOT KILL ME, BUT PREDNISONE IS THE ONLY MED TO TAKE TO HELP PAIN AND TIGHTNESS AND IS ALSO KNOWN TO HELP KEEP THE WEIGHT ON. I THINK IT CAN ADD TO AGGRESSIVENESS SO YOU HAVE A TENDENCY TO MAKE BAD CHOICES IN FOOD INTAKE. I HAVE GONE TO WEIGHT WATCHERS AGAIN, BUT BEING ABLE TO EAT "EVERYTHING" DOESN'T HELP WITH MY INABILITY TO ONLY EAT ONE OF SOMETHING. I REALLY AM TIRED OF STARTING A "DIET" EVERY MONDAY. ON THE MONDAY THAT JUST PASSED, I STARTED "LOADING" ON THE WEEKEND AND PREPARED TO BEGIN MY LO-CAL JOURNEY ON MONDAY. I AM DOWN 5.5 POUNDS, SINCE YESTERDAY AND I FEEL HAPPIER AND ON THE RIGHT COURSE. I JUST COMPLETED A CALL TO THE MAIN OFFICE AND SPOKE WITH MIKAYLA, SHE IS WONDERFUL AND VERY INFORMATIVE GIVING ME HINTS TO CERTAIN SUPPLEMENTS THAT CAN HELP ME. I LOOK FORWARD TO BEING ABLE TO WEAR MY CLOTHES AGAIN. THANK YOU NAN AND ALL OF THE OTHER BREAKTHROUGH ADMINISTRATIVE STAFF AND COACHES! DIANE
Diane Amato
5.5 IN FOUR DAYS!!!
So grateful for all the support. I feel like I'm a new person.
Laura Kelly
Down 44.6 lbs and 32 inches