OUR
CLIENT
RESULTS
ARE
TYPICAL!
Average 40-day weight loss:
WOMEN 20-25lbs
MEN 35-45lbs
The BTM2 program is proven,
predictable, and life-changing!
Breakthrough M2 is a scientifically proven method for fast, healthy, natural weight loss.
No pills.
No prepackaged food.
No subscriptions.
The four pillars of the BTM2 metabolic method put your body in a state of low stress and low inflammation which is the perfect storm to rid your body of toxic fat leaving you feeling aligned, in control, and confident.
1. DROPS
Our exclusive weight loss formulas are our secret weapon to your weight loss! They're to be taken 3X's daily along with following our meal guidelines & staying fully hydrated. These formulas are what makes this proven program work. The drops are completely safe and all-natural! The drops are what keep you on the rails mentally & your body in weight loss mode with NO stimulants, herbs, caffeine or suppressants. There's a formulation for women and one for men.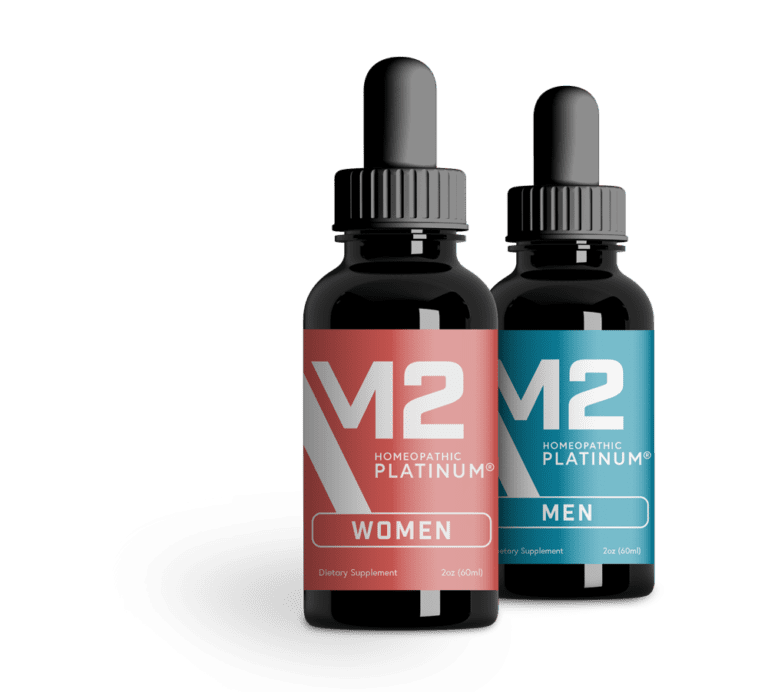 2. EAT SIMPLY
Pre-packaged, processed meals are not sustainable or healthy, and we aren't about them! On Breakthrough, you shop for real, easy to find, whole foods from your grocery store or farmer's market and prepare your own meals! We provide a variety of easy recipes that are delicious and satisfying. Shop our online store for some of our favorite products that will help flavor up your meals!
3. FULL HYDRATION
You will drink 1/2 your body weight in ounces of water daily. This practice coupled with taking your BTM2 drops and your customized BTM2 meal plan is key to losing toxic fat for good. Toxic fat steals your mojo. It makes you feel stagnant, tired, imbalanced, bloated and fat. Making this hydration habit a part of your day will ensure weight loss success! Calculate your weight below to see what you'll be drinking daily. Note to know: The minimum amount of water we suggest for daily intake is 90 ounces.
YOUR WEIGHT
OUNCES TO DRINK DAILY
4. SUPPORT
Everyone comes to Breakthrough M2 with different histories and challenges. To support you the best we can, your personal 1:1 coach is committed to helping you succeed in every step of the program: PREP WEEK | WEIGHT LOSS | TRANSITION | MAINTENANCE. You will also have full access to your Online dashboard that has all the resources you need to keep you on track and motivated.  Last but not least you will be a member of our Private Facebook Group. This is your ride or die support & accountability tribe of other M2 Members, our coaches, and our office team!
For more support right now, Book a FREE, no-obligation consultation to get all your questions answered about the program
and your next steps!
WHAT'S ALWAYS INCLUDED FOR $299?
Weight Loss Drops l  B12  l  Potassium
BTM2 Welcome Kit: Educational Material with a Step-By-Step Manual (your BTM2 Bible)
1:1 Live Coach Support & Guidance through the Prep Week, Diet & Transition Steps of the program.
Personal Online Dashboard which includes features like: a weight tracker for daily progress, helpful guidance through videos & messages, scheduling calls with your accountability coach, hundreds of recipes in our browsing section & FREE downloadable recipe guide, inspiration and much more!
Access to our AMAZING Private Facebook Group: This is your ride or die support & accountability tribe.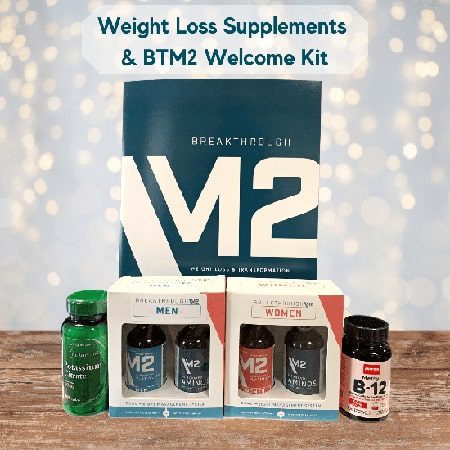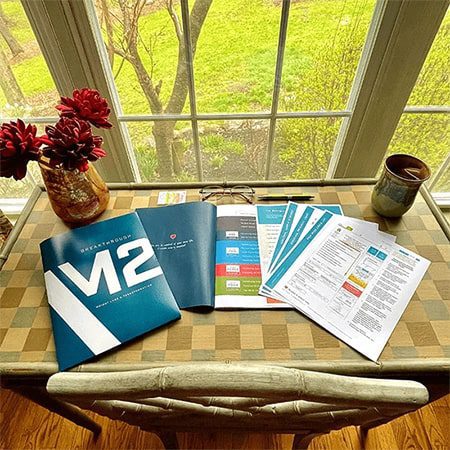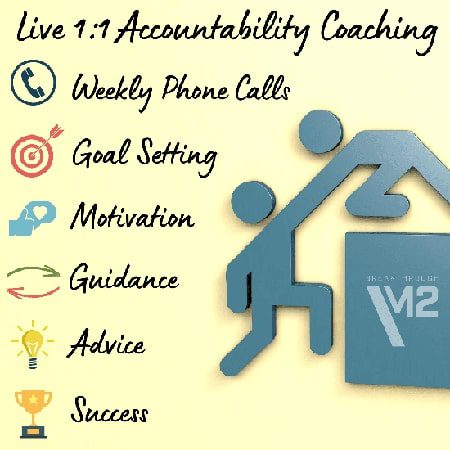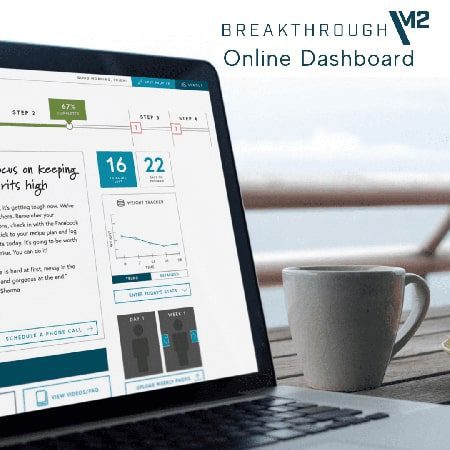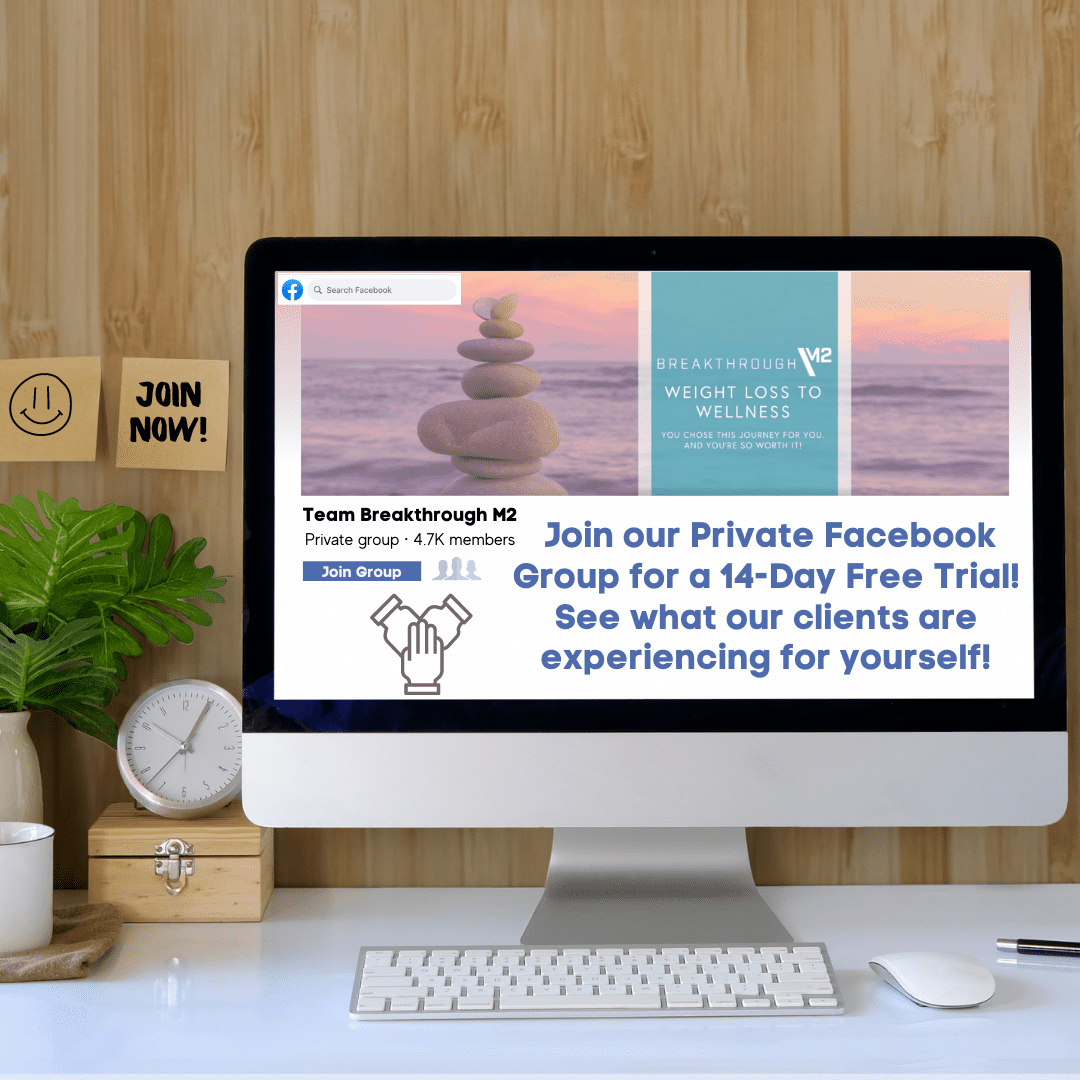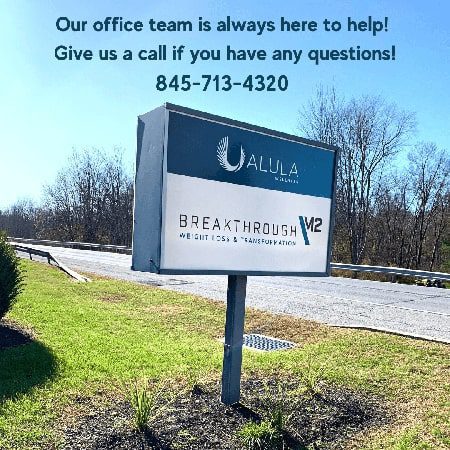 40 Day Express
– BTM2 Welcome Kit (Educational Material & Step-By-Step Manual)
– BTM2 Dual Weight Loss Drops (5-6 weeks of weight loss)
– B-12 & Potassium
– 1-to-1 Personal Coaching
– BTM2 Personalized Online Dashboard
– Full Access to our Private Facebook Group
$299.00
THIS IS ME…
I'm generally healthy.
I eat good most of the time.
My energy is ok, it could be better.
I use tools regularly to release my stress.
I just want to feel better!
I have 15-25 pounds to lose.
THE CLEAN SLATE
40 DAY EXPRESS PLUS FABULOUS FIVE
Five powerful, natural supplements that aid the body with detox, digestion, sleep, and stress.
– Rebuild Probiotics
– Digest-Pro (Digestive Enzymes)
– Ultra Colon Cleanse
– Whole Life Multi-Vitamin
– Instant Breakthrough (Fast acting Calcium, Magnesium & Vitamin C powder for ultimate absorption)
$379.00
YES, THIS IS ME…
I take a few medications – no big deal.
I eat out 1-2 times (or more) per week.
I like my desserts and/or diet soda.
I say I'm tired a lot.
At times, I feel I've lost my mental edge.
I wish I was less stressed.
I definitely want to lose at least 20 pounds.
THE ULTIMATE
– 40 DAY EXPRESS (5-6 weeks of weight loss)
– FABULOUS FIVE
– EXTRA Box of Dual Weight Loss Drops (additional 5-6 weeks of weight loss)
– Basic Pantry Food Package
– 32 oz BTM2 Polar Camel Water Bottle
– Free Shipping for your Ultimate Package
– Ultimate V.I.P. Client Card – 10% off BTM2 Supplements for Life!
$649.00
OH YEAH, THIS IS ME!
I'm ready to live in my healthiest body!
I want more clarity, better sleep, & less stress.
I want my V.I.P. Discounts & Bonuses.
I love Free Shipping.
I'm all in, and I want it now!
I have at least 35 pounds to lose & committing to my entire goal!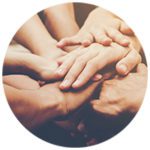 A Journey We All Take Together
You'll have access to thousands of M2 Members online to help you on your way. To see our tribe in real time, join our Private Team Breakthrough M2 Facebook Group for a Free 14-Day Muted Trial.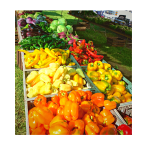 Browse our Breakthrough M2 Recipes online!
Get inspired by hundreds of delicious recipes that have been submitted by Breakthrough staff & other M2 Members!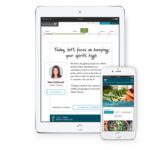 Breakthrough M2 is more than just a weight loss program, it's a life reset!
If you're still not sure, let's stay connected! Click Below!
Between COVID and life changing I added another 10 pounds when I was trying to lose 10 pounds, but really needed to lose 20. A friend told me about this program. I was interested, skeptical and desperate. It is amazing, healthy and actually works. I lost 35 pounds in 2 months and 6 sizes. If you are ready to work to change how you feel do this program.