Stress is a part of everyday life. Sometimes, it's healthy stress like getting a project done, going on a first date, packing for vacation, or starting a new job!
But a lot of the time, we associate stress as a negative part of our experience. Stress can arise at work, in our home life, with friends, financially, in society, having personal health issues, etc. Too much stress can cause burn out, brain fog, survival mode mentality, frustration, overwhelm, worry, fear, or even depression. Has this happened to you?
The goal of this blog is to share 5 helpful ways to balance the stress that arises. Without balance, chaos can ensue within you (like the snowball of feelings above.)
We all have the ability to harness our personal power in a positively different way! Enjoy these simple tools to start re-directing your precious energy into a place of calmness, clarity & peace.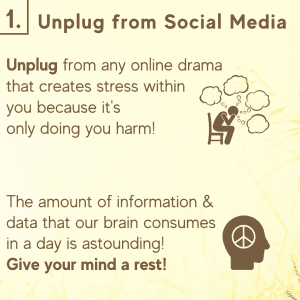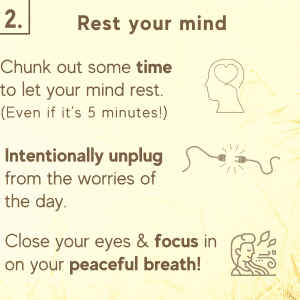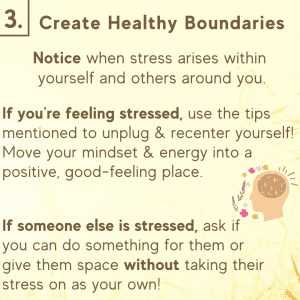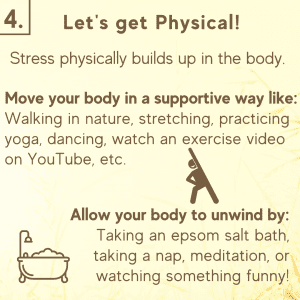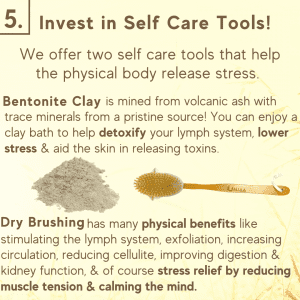 If you need some extra help de-stressing, check out our Self Care Tools from our Amazon Storefront! 
Here is a Guided Meditation for reducing stress from The Mindful Movement! 
I hope you enjoyed this stress awareness blog. If you have any questions or healthy tips for de-stressing, comment below and share with the community! Have a wonderfully, peaceful day!